Here at the George and Dragon we love our music, in all its forms, in all its genres.
To that effect, we regularly host gigs in our intimate stage area.
This area is well powered, well lit and comes with its own front of house PA system
(with sound engineer if required).
For further details and booking a gig come in and speak to the management.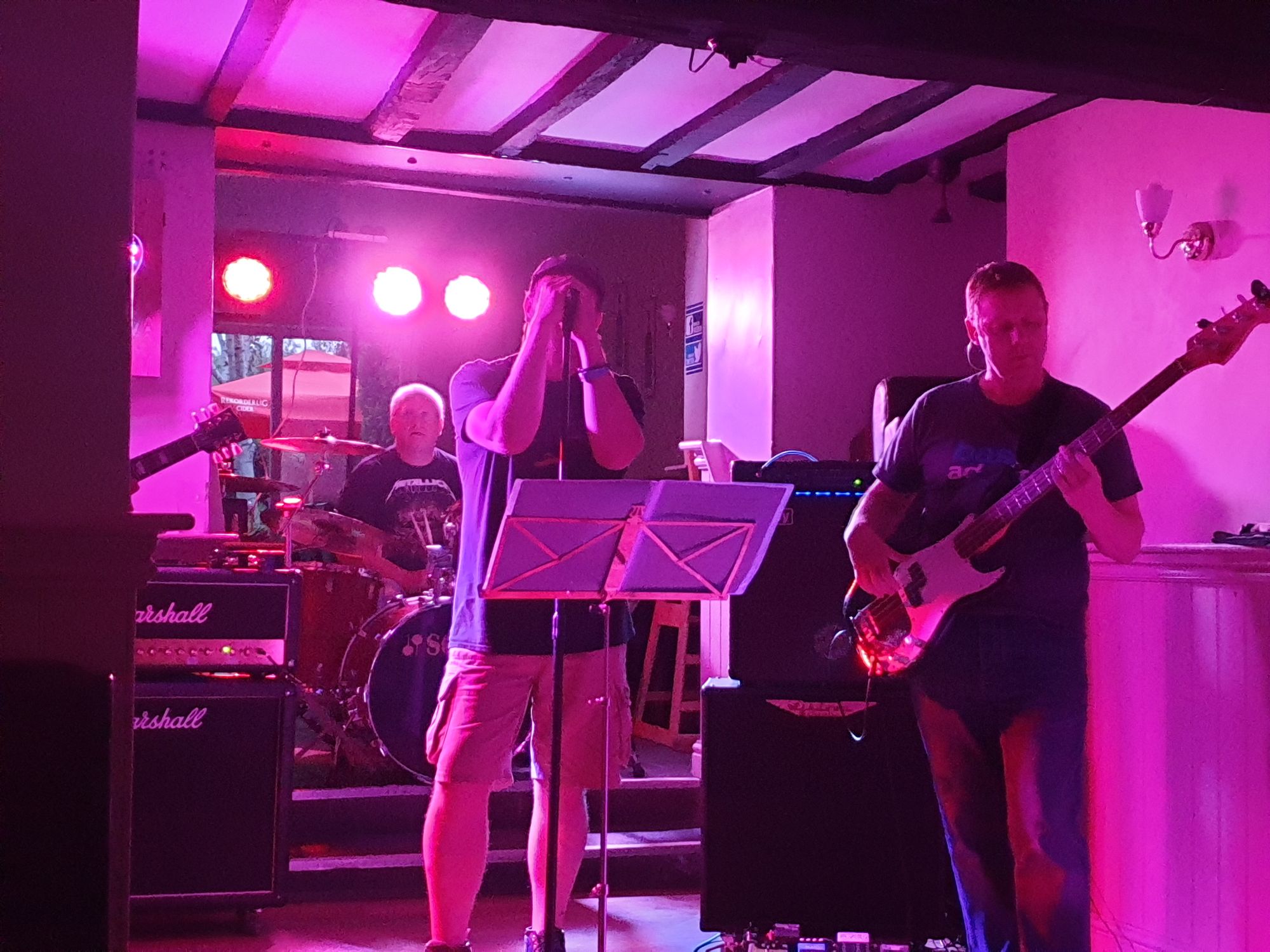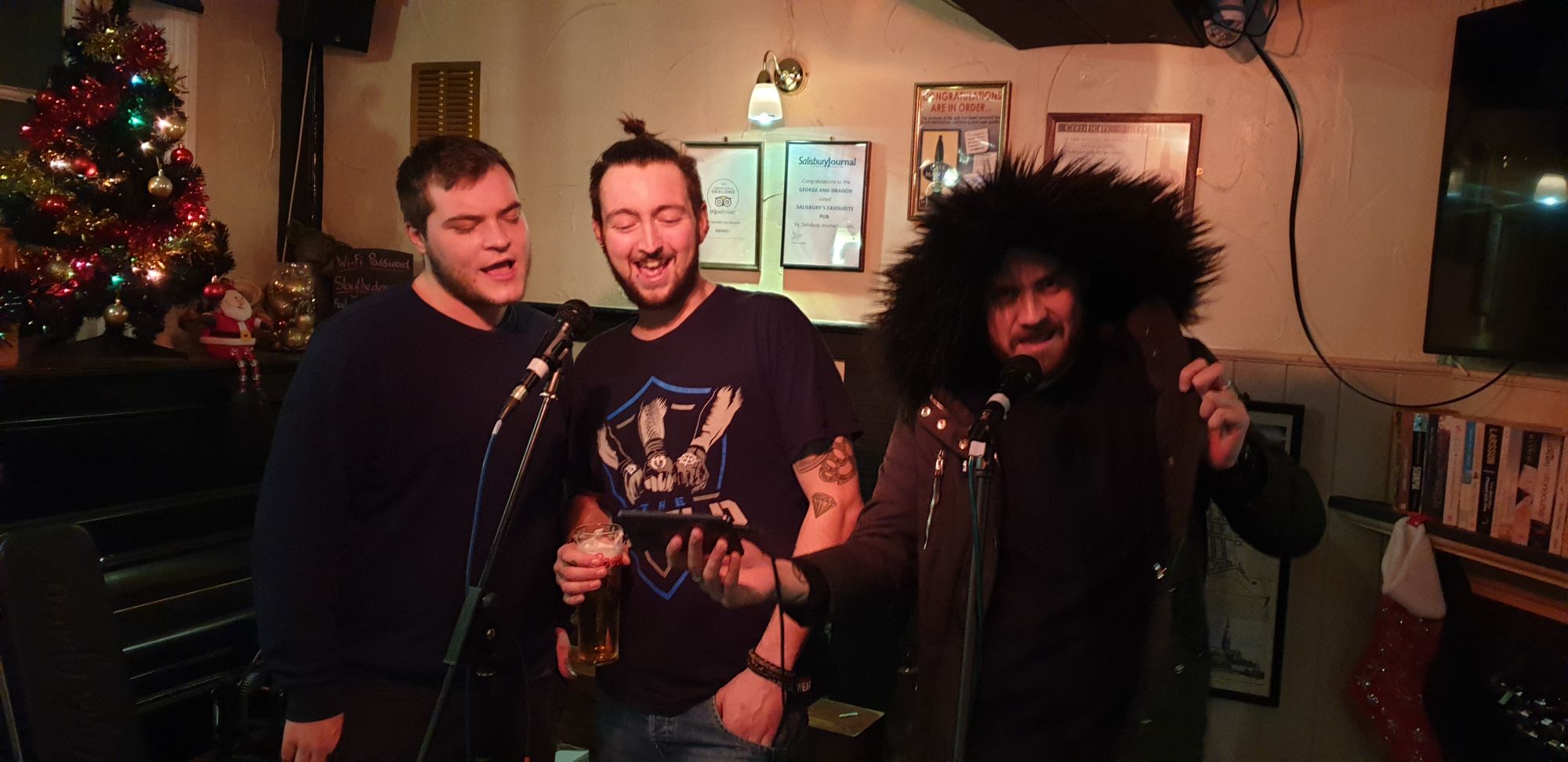 ONE OF SALISBURYS BEST OPEN MICS!
As previously stated, we love our music. Every Sunday we also host a FREE Open Mic session that starts approx 1930hrs.
First in gets the best slots available.
The Open Mic session is held in the bar area and is lit and comes with a smaller front of house PA and sound engineer.
These sessions are huge fun, very friendly and draw a large crowd from all walks of life.
We host professional musicians, gifted amateurs and people that just want to have a go...